Berkshire East offers a full-service ski and snowboard rental department. We have a fleet of top-of-the-line Rossignol equipment. We continually sharpen and wax our fleet of skis and boards throughout the season to ensure optimum performance for all conditions.
All rental packages include a helmet. Helmets can be rented separately on-site only.
3 Items in Grid
4 Items in Grid
List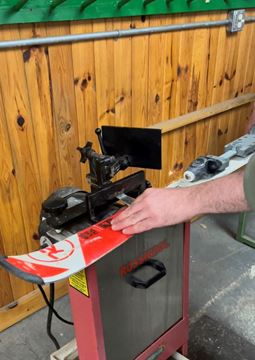 Tuning Pass Holders get 1 'Tune Up' at the start of season, weekly 'Basic Tunes' for the duration of the season, and 1 storage 'hot wax' at the end of season.